TRANSFORMATIVE LIFE COACHING: AWAKEN YOUR LIFE'S TRUE POTENTIAL
Committing to a life coaching journey with Key Vitality means diving deep into the energetic rhythms of your existence. This coaching program ensures a profound connection and holistic exploration of the nine vital life areas influenced by the Feng Shui bagua map. With a combination of video modules and live coaching sessions, you align your life's aspirations with the universe's energetic flow, empowering you to craft your best future. Here's what the transformative journey with your Life Coach looks like:
STEP 1: DISCOVER ENERGY BLOCKS AND LIMITING BELIEFS
Your initial sessions are an exploration of your energy landscape and how your environment may or may not be supporting you. Together, we unearth the limiting beliefs that may be stifling the vibrant energy flow in areas like health, relationships, wealth, and more. This introspective phase is crucial; it's not just about achieving internal balance but also harmonizing your external energies and perceptions.
STEP 2: CHART PATHWAYS TO HARMONIZE ENERGY
Once we've identified the energy blocks and limiting beliefs, together we'll craft new energetic pathways, action plans, and seek solutions. These strategies resonate with the core tenets of Feng Shui and Life Coaching, helping you align with the universe's flow. The tools you gain aren't just for a single goal; they're lifelong habits that nurture every aspect of your being, inside and out.
STEP 3: CULTIVATE AND CELEBRATE ENERGETIC MILESTONES
As you progress through your coaching journey, we'll acknowledge and honor each achievement, no matter its scale. I will stand beside you, celebrating each milestone and guiding you towards achieving your life's aspirations. Every milestone is a testament to your commitment and a reflection of the transformed energy you're channeling. Together, we'll also strategize and envision future outcomes, ensuring your path forward is illuminated with purpose and possibility.
RELATIONSHIPS & LOVE
Transformation for the Heart: Strengthening Love and Relationships Through Chi Energy
FAMILY & COMMUNITY
Harmony with Your People: Using Life Coaching and Feng Shui to Thrive Together
HELPFUL PEOPLE & TRAVEL
Attracting Allies and Adventures: Energetic Coaching for Networking and Safe Travels
WEALTH & PROSPERITY
Life Coaching Meets Feng Shui: Manifesting Wealth & Prosperity in Your Life
CAREER & LIFE'S JOURNEY
Elevate Your Career & Life: Transformative Practices for Professional Success
CREATIVITY & BEGINNINGS
Unlocking Potential: Life Coaching and Feng Shui for Nurturing Creativity & a New Chapter
HEALTH & WELLBEING
Wholeness and Wellness: Life Coaching Insights and Feng Shui for Holistic Health
RECOGNITION & FAME
Elevate Your Persona: Energy and Transformation Strategies for Boosting Recognition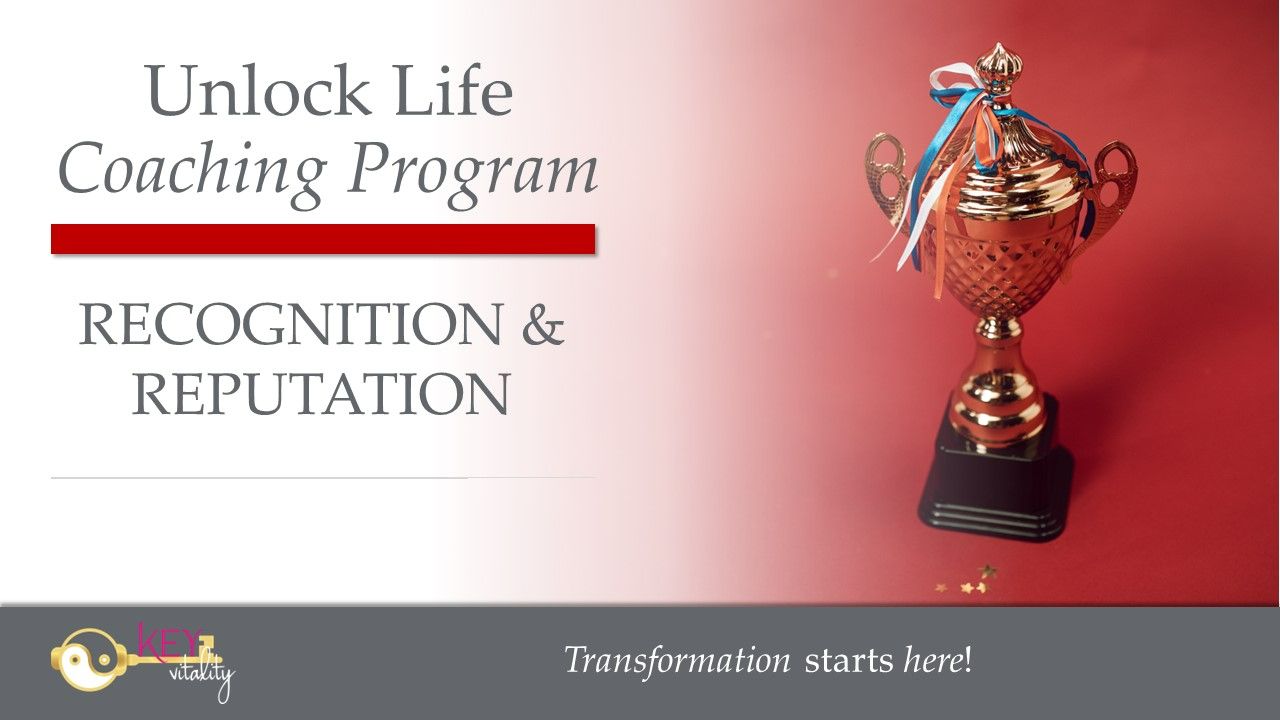 WISDOM & CULTIVATION
Path to Enlightenment: Energetic Guidance for Manifesting & Lifelong Learning
Unlock Life Coaching Program: A Structured Path to Energetic Transformation 
Embark on a 6-week transformative journey with our Unlock Life Coaching Program. Meticulously designed, each week offers enlightening video modules that you can delve into at your own pace. This is complemented by an intimate one-hour coaching session, ensuring personalized guidance.
Our approach is holistic, beginning with the alignment of your external environment using time-honored Feng Shui principles. By attuning your surroundings, we lay the groundwork for deeper introspection and energy realignment.
As the weeks progress, we transition into profound mental and emotional life coaching techniques. These strategies are tailored to help you shed limiting beliefs, embrace empowering narratives, and realign with your core values.
By the culmination of our journey, expect a palpable energetic shift, one that reverberates through every facet of your life, paving the way for lasting transformation and a brighter, harmonized future.
WHY CHOOSE TRANSFORMATIVE LIFE COACHING?
Venturing into a coaching relationship with me means forging a bond with an expert attuned to both your life's tangible goals and its energetic undercurrents. Together, let's discover where you are on your life's path and develop tailored strategies that not only meet but exceed your aspirations. With tools grounded in both contemporary coaching methods and ancient Feng Shui principles, my coaching ensures you're spiritually, mentally, and emotionally primed for every challenge and opportunity life presents.
Embrace the fusion of energy and intention with my unique life coaching approach. Ready to harmonize your energies and realize your fullest potential? Begin your transformational journey today.
ONLINE LIFE COACHING FOR TRANSFORMATION ANYWHERE, ANYTIME
Seeking profound change in your life can often lead you to search for "life coach near me". Whether you're aspiring to land that dream job, yearn for a harmonious relationship, achieve wellness goals, or simply desire to manifest the best version of yourself, life coaching with Key Vitality can be the catalyst for your transformation.
However, what if the transformative guidance you seek isn't confined by proximity?
THE POWER OF ONLINE LIFE COACHING
You might be set on the idea of having a coach nearby, believing that true connection requires physical proximity. But consider the possibilities online coaching with Key Vitality brings to the table:
Ubiquity: Your coaching sessions are now as adaptable as your lifestyle. Whether you're at a cafe, on a vacation, or in the comfort of your living room, your life coach is just a click away.
Flexibility: No commute, no scheduling around office hours. You design a routine that fits seamlessly into your life.
Boundless Expertise: Geographical limitations might sometimes restrict the local expertise available to you. With online coaching, you have the luxury to choose from a diverse range of trained professionals, regardless of where they are based. Dive deep into energy work, Feng Shui principles, and the nine vital life areas with a coach who truly resonate with these disciplines.
THE ESSENCE OF COACHING REMAINS UNCHANGED
While the medium might be digital, the essence of life coaching remains unchanged. It's about the connection, the shared journey, the mutual commitment to growth. With Key Vitality's online coaching, you receive all this and more. It's about ensuring that wherever you are, your journey towards a harmonized and vibrant life never halts.
Engaging in the online life coaching programs means embracing convenience without compromising on authenticity, depth, or expertise. Let Key Vitality guide you through a transformative journey, unbounded by geography. Dive into the world of limitless life coaching possibilities with me.
Unlock your hidden vitality
Are you ready to start on an energetic path to increasing your health, wealth, and happiness? I would love to chat more with you during a consultation.
Get Offer Details & Pricing